OPM Wealth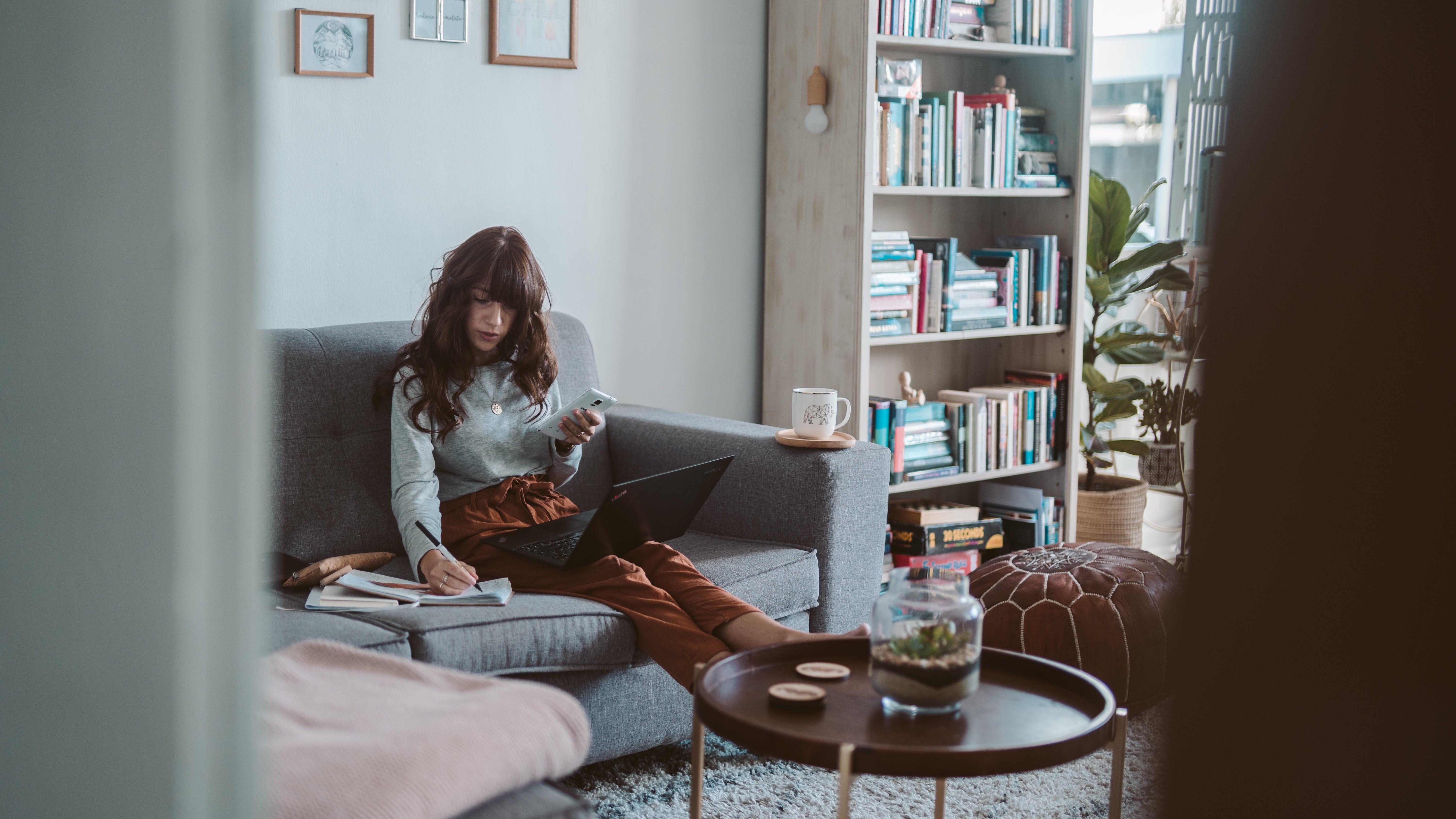 OPM by Stefan Dessalines is obviously what you are looking for information about and I have done the research so you don't have to.  I am not associated or trying to sell OPM so this review is 100% objective. 
My name is Martin Wilson and for 18 years through my blogs, videos, and websites like the one you are on right now, I have been informing the public about which programs work and which ones don't.  I spend my money and time to test and try these programs so you don't have to.  OPM Wealth by Stefan Dessalines is making so big claims that the program will work for anyone regardless of their experience level.  There are many people reviewing the program in an attempt to get you to join OPM wealth with them. But I will give you the straight up facts….
The OPM in OPM Wealth stands for "other people's money".   This phrase was made really popular by many big real estate programs many years ago.  In which the other people basically turn out to be a bank.  In their words getting a bank loan!
But wait, OPM says it is free to join. So let me break it down. OPM has a free to access policy which means you can access more information about the program, but that is not actually joining.  When you initially fill in your email there is a video by Stefan Dessalines giving you some work at home MLM type information and encouraging you to go ahead and fill out your PROFILE.  After filling out your profile you are encouraged to three additional videos, basically educating you on the MLM or multi-level/recruiting oriented business model and why it will work for you IF you have the "Right" person helping you.  So after you watch the three videos you will be directed to be in contact with "Your" coach.  The coach concept has been used by MANY programs over the years and it would be appropriate to call your personal coach your personal salesman.  He or she may gave you some encouragement, but make no mistake they are there to help you make the decision to spend as much money as possible. 
There are several different levels you can come in with and of course it is implied or stated that the more money you spend the more money you will make. This is true if you are talking about spending money on advertising, which you will be doing A LOT of if you which to proceed with OPM. 
The advertising must be spent over and above the money will cost you simply to join at whatever level you choose.
 There is the Hermes level at $2,000
The Apollo level at $5,000
The Athena level at $8,500
The Poseidon level at $14,500
The Zeus level at $27,500
Now the idea is to choose the level named after the Greek god or goddess of your choice.  Mainly based on the idea that you will be able to make money on the level you are and the level below that should somewhat join below you in one of those levels or the level that you are on.  Let's say someone joins under you at the Hermes level and you are at the Apollo level.  That would mean you would make 60% of $1,200 so you make money on the level you are on and the one below it, but not if someone you are bringing in joins at a level above where you are.
Obviously never missing out on making money is the reason the coach will encourage you join on the highest level possible!
If you decide to join you will access the training, which is the digital product.  The various training you will receive is based on what level you join.  Such as getting started, crypto currency basic,  digital franchise, credit management, time management and of course how to go about getting a bank loan or using your credit card or using your merchant account to join OPM wealth.
This program is a new version of the same type things that have been around for years, the techniques they are using are not new and they have diminished to say the least.  The learning curve is steep and you WILL have to spend a ton of time to make it work.  The reality is OPM wealth is ALL about borrowing money to get others into this program to make your 60% and then the override if any of your people do anything.
As far as the big ticket programs go, OPM has features that have others to success in the past. They key of course is spending BIG BUCKS on advertising who also having money to do this.  You can make money with OPM if you have time to go through the learning curve or spending time and money to complete with all the other OPM affiliates and you get very lucky.
What you need is a program that will continue to grow with you where you start making money you're very first day with no out of pocket cost. 
I have tried and tested hundreds of programs and ONLY ONE still provides a Rock Solid Income and you are actually guaranteed to start earning today and it is 100% free to start.  Click here to start.