Digital Wealth Pros 
Digital Wealth Pros Review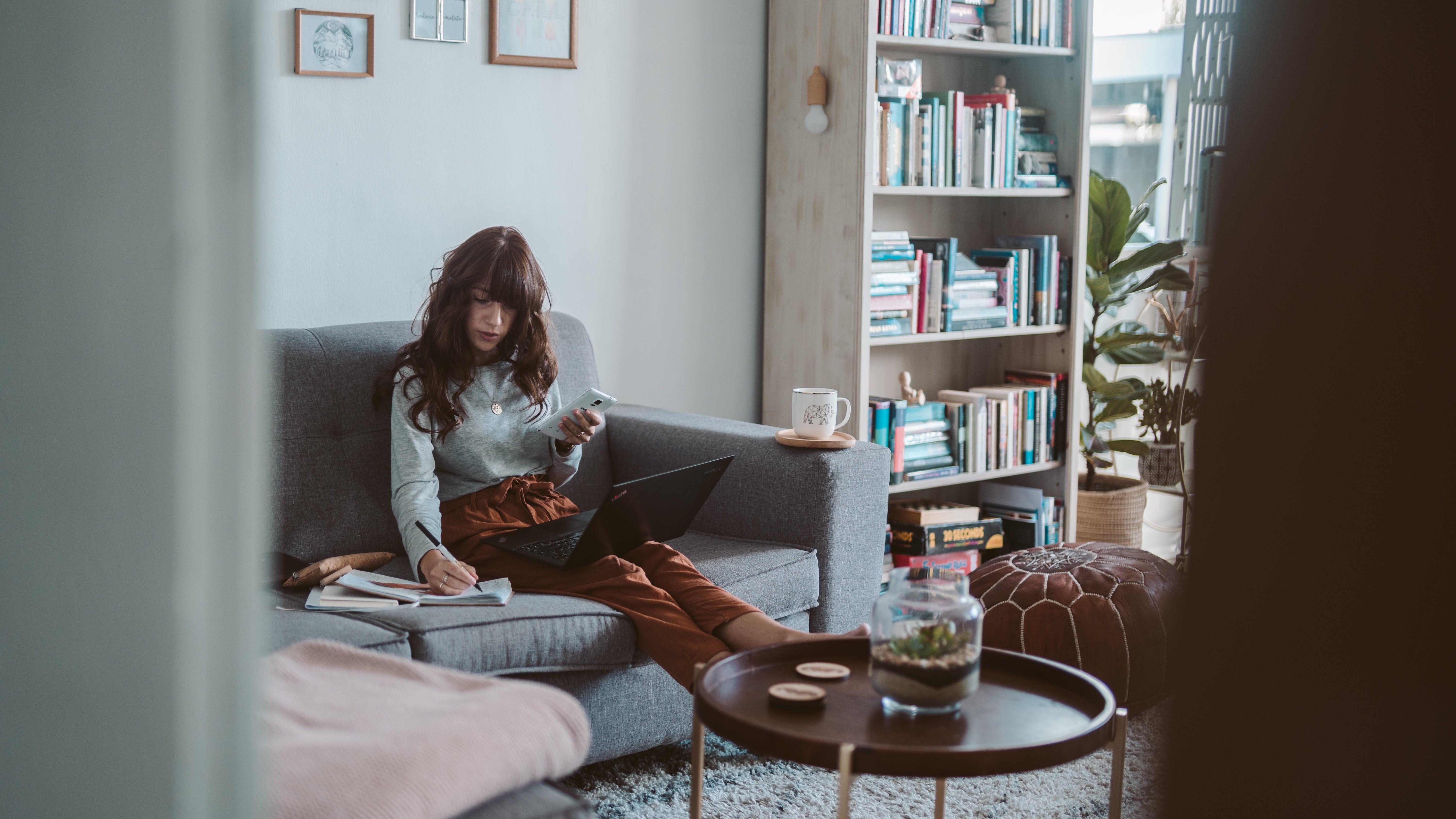 Digital Wealth Pros, created by Jesse Martin, is a system that promises to provide individuals with a fully automated passive income stream from the comfort of their own homes. The program claims that users can earn anywhere between $200 to $1,500 or more per day on auto-pilot. In this review, we will delve into the details of Digital Wealth Pros to determine whether these claims hold true.
One critical component of Digital Wealth Pros is its Call Center, which is responsible for handling client inquiries. Users can reach the Call Center by dialing an 800# contact number. However, there have been reports of the Call Center's unreliability. Some prospects who have left messages requesting a call back never received one, leaving them without a way to get their questions answered or join Digital Wealth Pros.
This limitation becomes even more glaring when considering that prospects are forced to call the 800# in order to join or access the system. Unlike most other systems that offer a website link for direct registration, Digital Wealth Pros does not provide this option to its members, except for those who rank in the top positions on the leaderboard. Many individuals find this discrepancy unfair and raises concerns about an unfair playing field for all members.
Digital Wealth Pros incorporates an automated marketing system that begins with a lead capture page and utilizes explainer videos to showcase the business and its income potential. After showing interest, prospects receive follow-up emails through the system's Customer Relationship Management (CRM) autoresponder. However, the effectiveness of this system heavily relies on the Call Center's ability to provide prompt and thorough responses to inquiries.
Generating consistent and high-quality leads is vital for any online business. Digital Wealth Pros offers its members access to various advertising sources that have the potential to convert prospects into customers. However, the success of these leads is contingent upon the reliability and follow-up of the Call Center and your ability to continue to pay for leads that may... or may not... be talked too.
I have tried and tested Hundreds of opportunities and ONLY ONE still provides a Rock Solid Income and it's 100% FREE to start making money immediately. See it for yourself HERE.
One notable feature of Digital Wealth Pros is the availability of "done for you" digital products that cover a wide range of topics. Members have the option to purchase resale rights licenses for these digital product packages, along with the products themselves. This approach allows for high-profit margins as there are no ongoing hard costs associated with physical manufacturing, handling, or shipping.

Let's explore the different product packages offered by Digital Wealth Pros:
Level 1 Bronze Package:Cost: $200 + $97 admin fee ($297)Commission: $200 per sale
Level 2 Gold Package:Cost: $400 + $97 admin fee ($497)Commission: $400 per sale
Level 3 Platinum Package:Cost: $800 + $197 admin fee ($997)Commission: $800 per sale
Level 4 Diamond Package:Cost: $1,500 + $497 admin fee ($1,997)Commission: $1,500 per sale
These costs are one-time fees, allowing members to potentially receive multiple commission payments ranging from $200 to $1,500 from Digital Wealth Pros.
As a member of Digital Wealth Pros, you are responsible for driving traffic to the lead capture page, while the remaining processes are intended to be done-for-you. Overrides enable members to earn a portion of higher-level sales made by their referrals. Payment methods accepted by Digital Wealth Pros include Zelle, PayPal, CashApp, Credit Card, and Venmo. This flexibility allows members to choose their preferred payment method as customers pay them directly.
In conclusion, Digital Wealth Pros is a slick, well put together program that offers some good information on timely topics and an "iffy" automated passive income system. It's got some challenges including:  the reliability of the Call Center, limited joining options, and the effectiveness of communication and lead conversion, which of course, are THE things that should be working perfectly.
I have tried and tested Hundreds of opportunities and ONLY ONE still provides a Rock Solid Income and it's 100% FREE to start making money immediately. See it for yourself HERE.